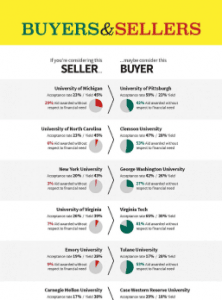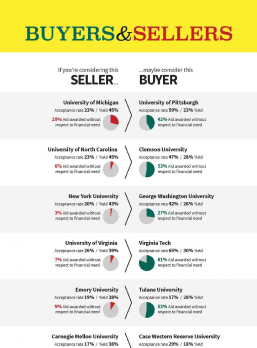 Which Colleges Are Really Buyers and Which Are Sellers
A new way to think about your college list: the Buyers and Sellers.
While cost is a concern, families have only a hazy idea of what their tuition bill might look like. So they don't think about the price of college until it's too late.