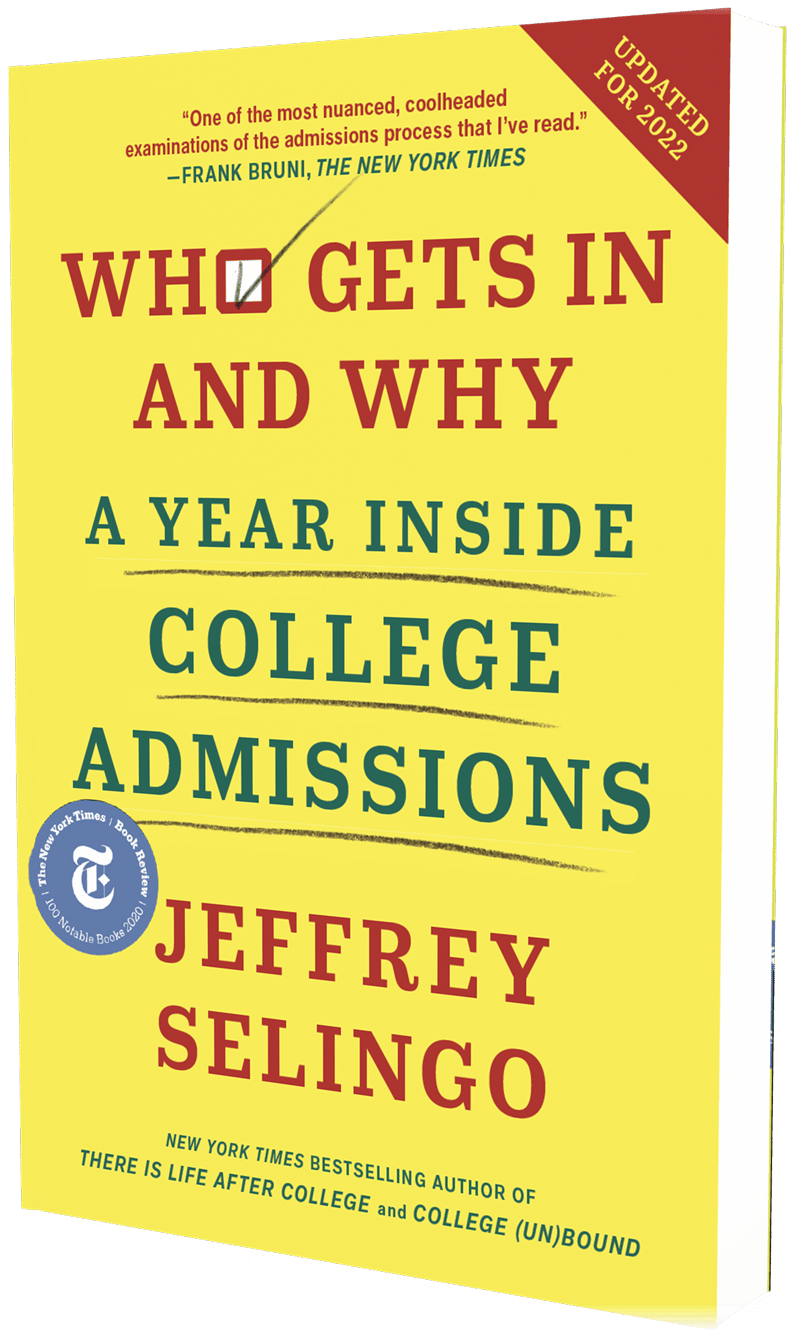 A Year Inside College Admissions
While many have long believed that admissions is merit-based, rewarding the best students, Who Gets In and Why presents a more complicated truth, showing that "who gets in" is frequently more about the college's agenda than the applicant. In a world where thousands of equally qualified students vie for a fixed number of spots at elite institutions, admissions officers often make split-second decisions based on a variety of factors—like diversity, money, and, ultimately, whether a student will enroll if accepted.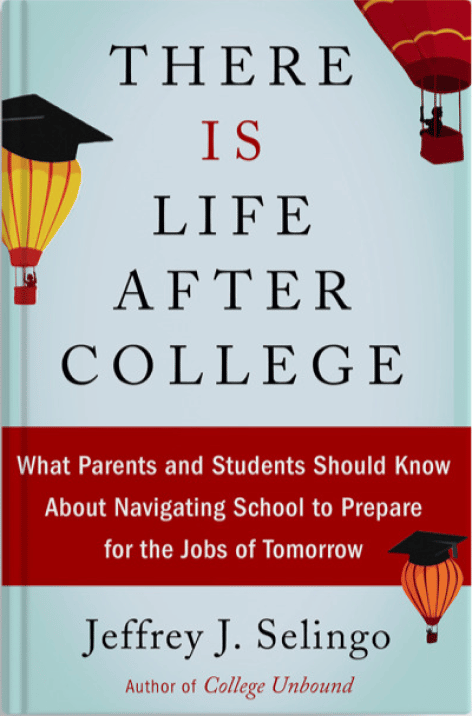 There Is Life After College
WHAT PARENTS AND STUDENTS SHOULD KNOW ABOUT NAVIGATING SCHOOL TO PREPARE FOR THE JOBS OF TOMORROW
Full of tips, advice, and insight, this wise, practical guide will help every student, no matter their major or degree, find real employment—and give their parents some peace of mind.
From the bestselling author of College Unbound comes a hopeful, inspiring blueprint to help alleviate parents' anxiety and prepare their college-educated child to successfully land a good job after graduation.
Saddled with thousands of dollars of debt, today's college students are graduating into an uncertain job market that is leaving them financially dependent on their parents for years to come—a reality that has left moms and dads wondering: What did I pay all that money for?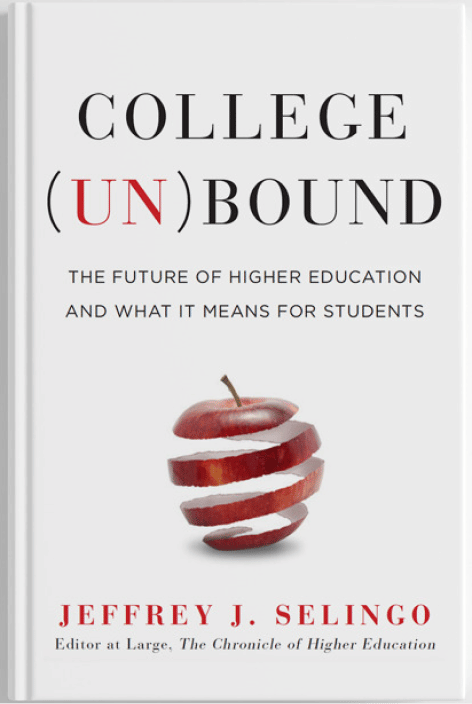 THE FUTURE OF HIGHER EDUCATION AND WHAT IT MEANS FOR STUDENTS
Incisive, urgent, and controversial, College (Un)bound is a must-read for prospective students, parents, and anyone concerned with the future of American higher education.
What is the value of a college degree?
The four-year college experience is as American as apple pie. So is the belief that education offers a ticket to a better life. But with student-loan debt surpassing the $1 trillion mark and unemployment on the rise, people are beginning to question that value. Is a college diploma still worth pursuing at any price?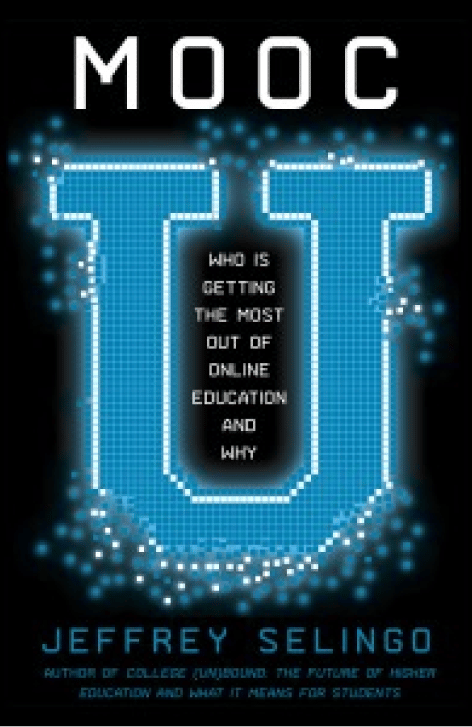 WHO IS GETTING THE MOST OUT OF ONLINE EDUCATION AND WHY
Higher education expert and award-wining author Jeffrey J. Selingo captures in four perspectives–the student's, the professor's, the university's, and the online course provider's–why today's average MOOC student can benefit tremendously from MOOCs, if they only know a bit about how to navigate the MOOC universe. MOOC U. provides a path to success for the six million and rising students who have signed up for a free online course.
Get instant access to Jeff's higher ed resources and get his periodic newsletter, packed with his latest reporting on colleges and universities.
We'd love to hear from you. Whether you'd like to book Jeff for an event or have a question, you can fill out the contact form to send Jeff an email.
Looking for a speaker for your next event?