Colleges adapt admissions programs in wake of affirmative action ruling

The lopsided market for higher ed on The Indicator from Planet Money

RIP SAT? Harvard makes standardized tests optional through 2026

Top law schools exit U.S. News ranking system
Why colleges are reconsidering their reliance on standardized tests for admission

New York Times Book Review
Book Review: Who Gets in and Why

The College Admissions Game: Who Gets In and Why

College Admissions in the Pandemic: An Expert's View

College admissions is a business, and the pandemic could upend it.

The Coronavirus May Change College Admissions Forever | Frank Bruni

Inside College Admissions

Given ever-spiraling tuition prices, campuses are under pressure from parents and lawmakers alike to better prepare students for the workforce. In response, colleges are increasingly emphasizing their "experiential learning" offerings, mostly with co-ops and internships. Now one coffee company has gone a step further.

The mass pivot to a test-optional approach reshuffled college admissions. MIT decided it was done.

The Cynical Reason College Applications Are Surging

Let's return sanity to college admissions. Coronavirus pandemic gives us an opportunity.

Harvard and its peers should be embarrassed about how few students they educate

The man who invented college spam
Opinion: How to use a Moneyball strategy for college applications and find excellent schools that are undervalued

The SAT and the ACT Will Probably Survive the Pandemic—Thanks to Students

Behind the Curtain of Elite College Admissions
Selected Future U. Podcast Episodes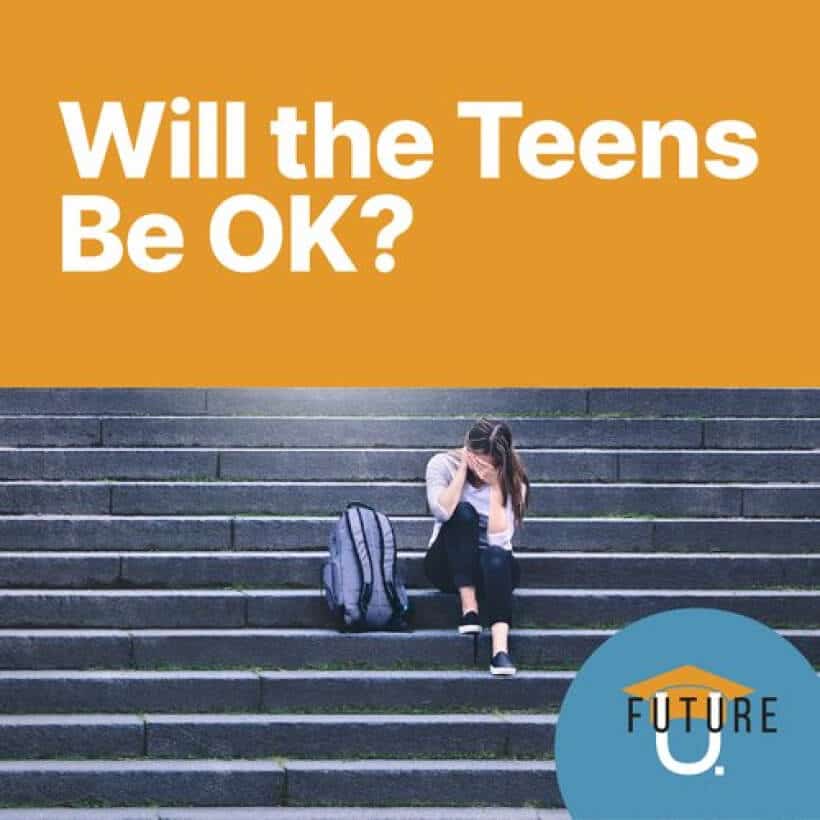 New CDC data show that more than half of teenage girls in the U.S. felt persistently sad or hopeless in 2021, but it's not just girls who are struggling. Lisa Damour, author of The Emotional Lives of Teenagers, breaks down the struggles of teenagers and the implications for colleges and universities from admissions to graduation and beyond.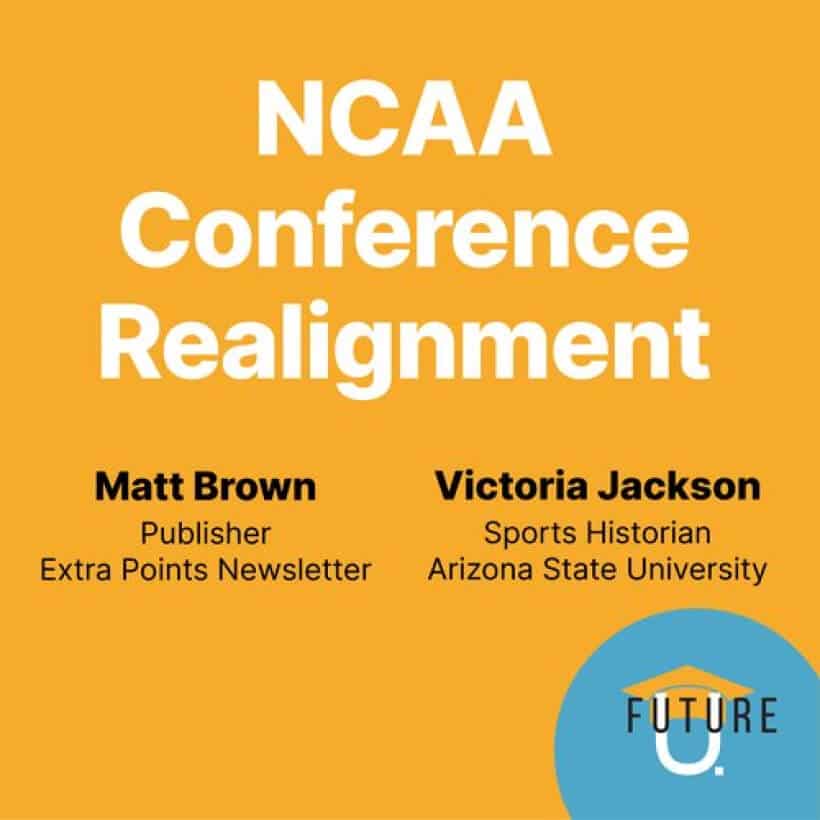 The Great Realignment & Student-Athlete Wellbeing
Reporter Matt Brown from The Athletic and Arizona State University sports historian Victoria Jackson break down why the conferences have so much power over the historical foundations of American higher education.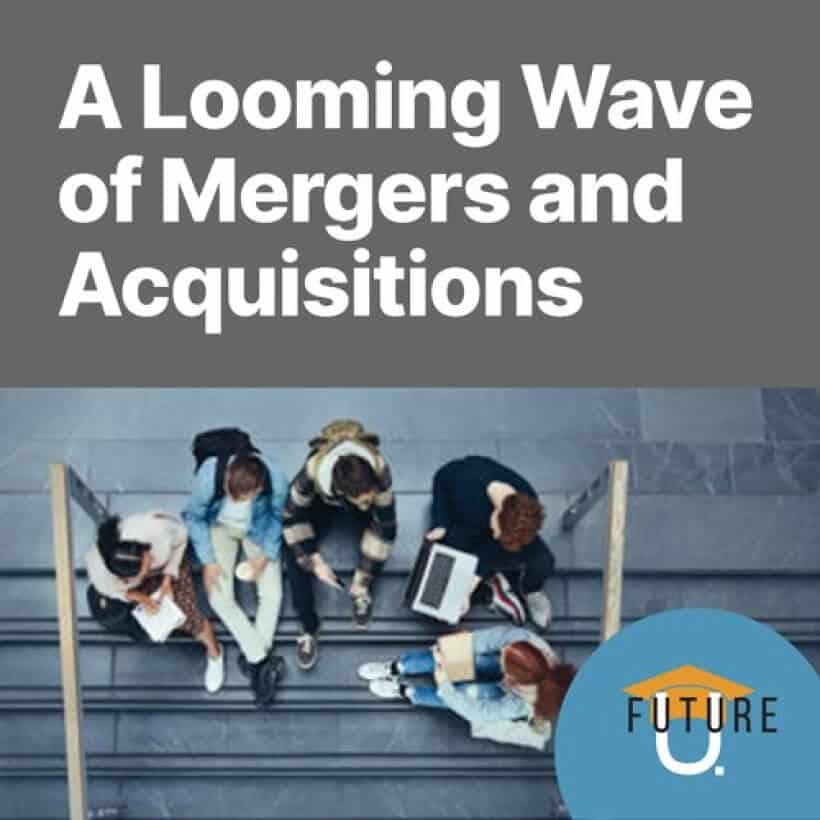 A Looming Wave of Mergers and Acquisitions
The pandemic didn't bring the wave of mergers and acquisitions that many in higher ed expected. Michael and Jeff talk with the head of Northeastern U's M&A committee and an expert on M&A in health care and education about what's next.
Get instant access to Jeff's higher ed resources and get his periodic newsletter, packed with his latest reporting on colleges and universities.
We'd love to hear from you. Whether you'd like to book Jeff for an event or have a question, you can fill out the contact form to send Jeff an email.
Looking for a speaker for your next event?